Amazing Microsoft and PNP Community people ❤️
Hugo Bernier
Principal Program Manager, Dynamics 365 & Power Platform Community Success | Power Pages. PnP Team Member. SharePoint, Microsoft 365, SPFx
David Warner
Principal Program Manager, Dynamics 365 & Power Platform Community Success
Luise Freese
Microsoft 365 Consultant, Developer, Microsoft MVP and M365 PnP team member
April Dunham
Microsoft MVP Alumni, Senior Power Platform Advocate at Microsoft. Power Addict
Daniel Laskewitz
Microsoft MVP Alumni, Senior Power Platform Advocate at Microsoft. Power Addict
Vesa Juvonen
Product Manager in Microsoft 365 platform areas. Recovering Consultant from Microsoft Consulting. Community rocks! Sharing is Caring!
And of course the rest of the Sharing is Caring community and people, check it out here: https://pnp.github.io/sharing-is-caring/
My dear friends, and awesome contributors through blogs, samples and more! 🙏
Lindsay Shelton
Check her blog out!
Cat Sneider
She does great TNT blog posts
Azure McFarlane
Amazing supportive human being! Check her out
Kristine Kolodziejski
The Queen of CSS and amazing youtube content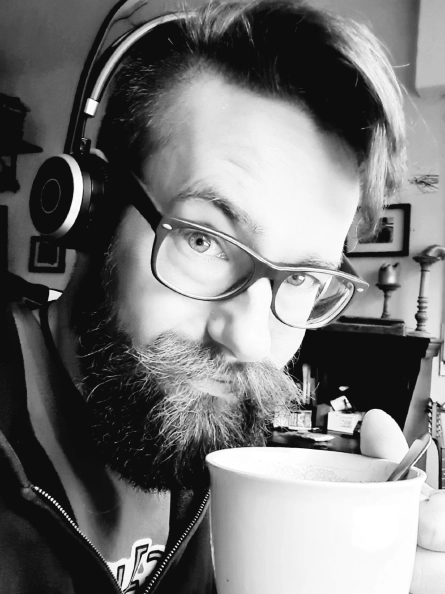 Michael Roth
Link to his twitter
Yannick Reekmans
Check him out on Github!
Keith Atherton
Check out all his content!
Angelo Gulisano
Check him out on Github!
Chris Huntingford
Check out the craziest PP expert out here!
Frederik Bisback
Check out his blog!